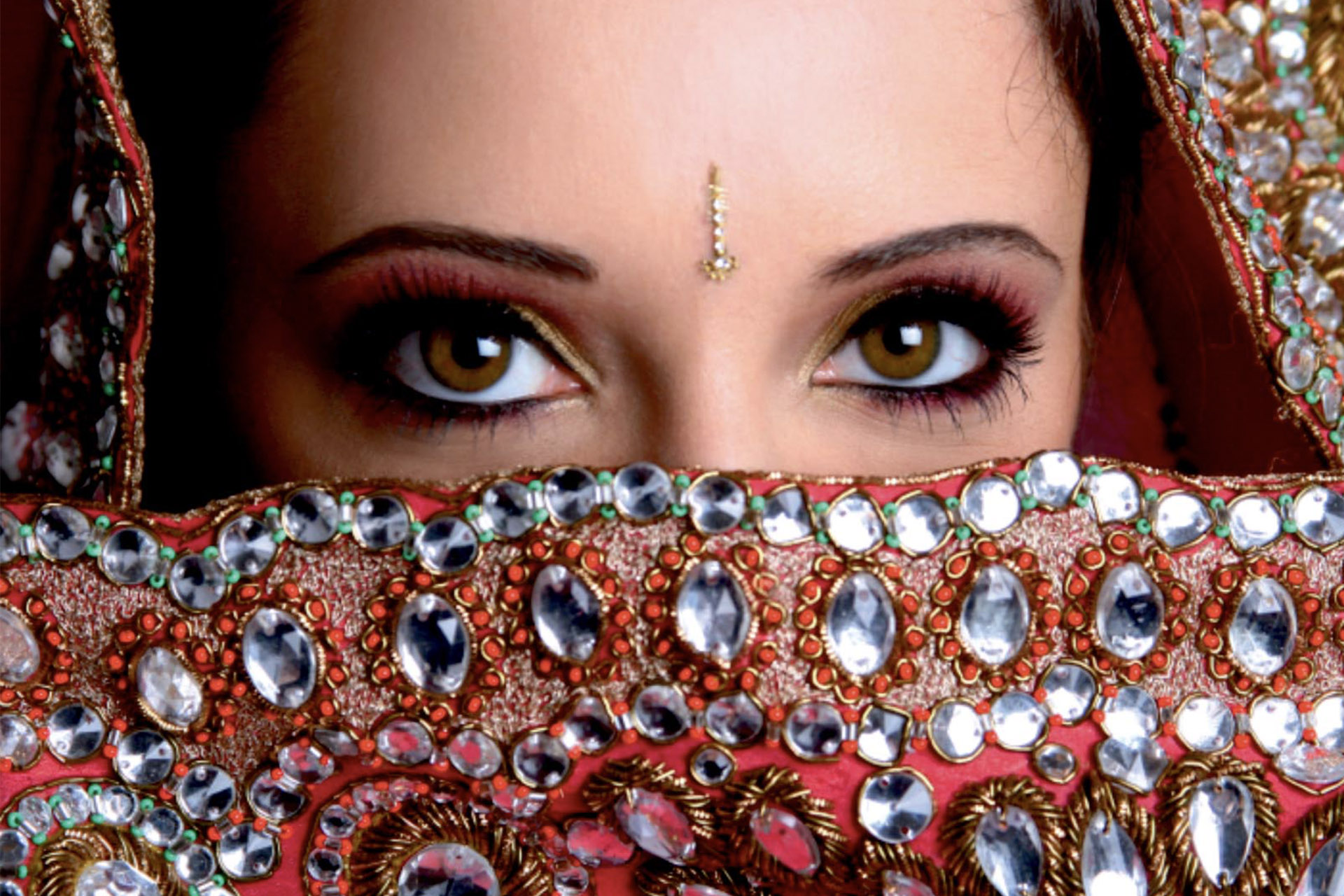 Religious Or Cultural Wedding Package
Congratulations on your forthcoming marriage and wedding celebration.
No day is more memorable than your wedding day and we at The Old Rectory Handsworth pride ourselves on our high service standards, so why not visit us at a time to suit yourselves, so we may tailor our services to your individual requirements.
Organising such a large event can be a minefield of questions and concerns. With our experience in arranging ethnic wedding receptions, we are confident to guide you through these decisions, offering not just answers to your questions but plenty of ideas that will make your day memorable.
It is advisable to contact one of our Wedding Coordinators who will be pleased to help you book the right function room, and advise you on anything you need to know about your special day. Once you have decided upon a date, a provisional booking can be made.
A provisional booking can be held for 2 weeks without any obligation. This allows you time to arrange the dates with any other suppliers you may be using.
Once you have decided to confirm your wedding reception here at The Old Rectory Handsworth, a £1,000.00 deposit is required, along with a signed contract which will be issued by the hotel. In the event of a cancellation, we regret that all deposits paid are non-refundable and cancellation charges will apply as per our signed event agreement in conjunction with our terms and conditions.
Final payment will then be due 4 weeks prior to the event date.
Package
---
Monday to Thursday
Full Day Use = £1400.00
Day Only = £900.00
Evening Only = £550.00
Friday or Sunday
Full Day Use = £1500.00
Excludes Bank Holidays
Day Only = £1,000 .00
Evening only = £600.00
Saturdays
Jan, Feb, March & November
Full Day Use = £2100.00
Day Only = £1500.00
Evening only = £650.00
April, May, June, July, August, September, October, December
Full Day use £2,600.00
Day only £2,000
Evening use £700.00
Terms and conditions for self-catering
The room hire cost includes:
Exclusive use of the venue
Use of tables and chairs
Use of cutlery, crockery, glassware and table linen
Use of the kitchen for your caterers
A kitchen porter
An Event Manager to help co-ordinate the day
A cash bar
If waiting staff are required there will be a charge of £15 per staff member per hour. (External staff must be insured by the catering company – no friends or family are permitted to serve)
Day time hire includes use of the venue from 9am until 5pm (all guests to have vacated by 5pm) Evening hire includes use of the venue from 7pm until midnight
---
5% increase on prices for 2023 weddings
---
Recommended Suppliers
Crown Events
Asim Shazad
Tel: 077259 42407/ 07565 899700
email: asim@crowneventsuk.co.uk
web: www.crowneventsuk.co.uk
Chandni Wedding Services
Taf Khan
Tel: 07960 960840/ 0114 2560991
25 Staniforth Road, Attercliffe, Sheffield, S9 3 HB