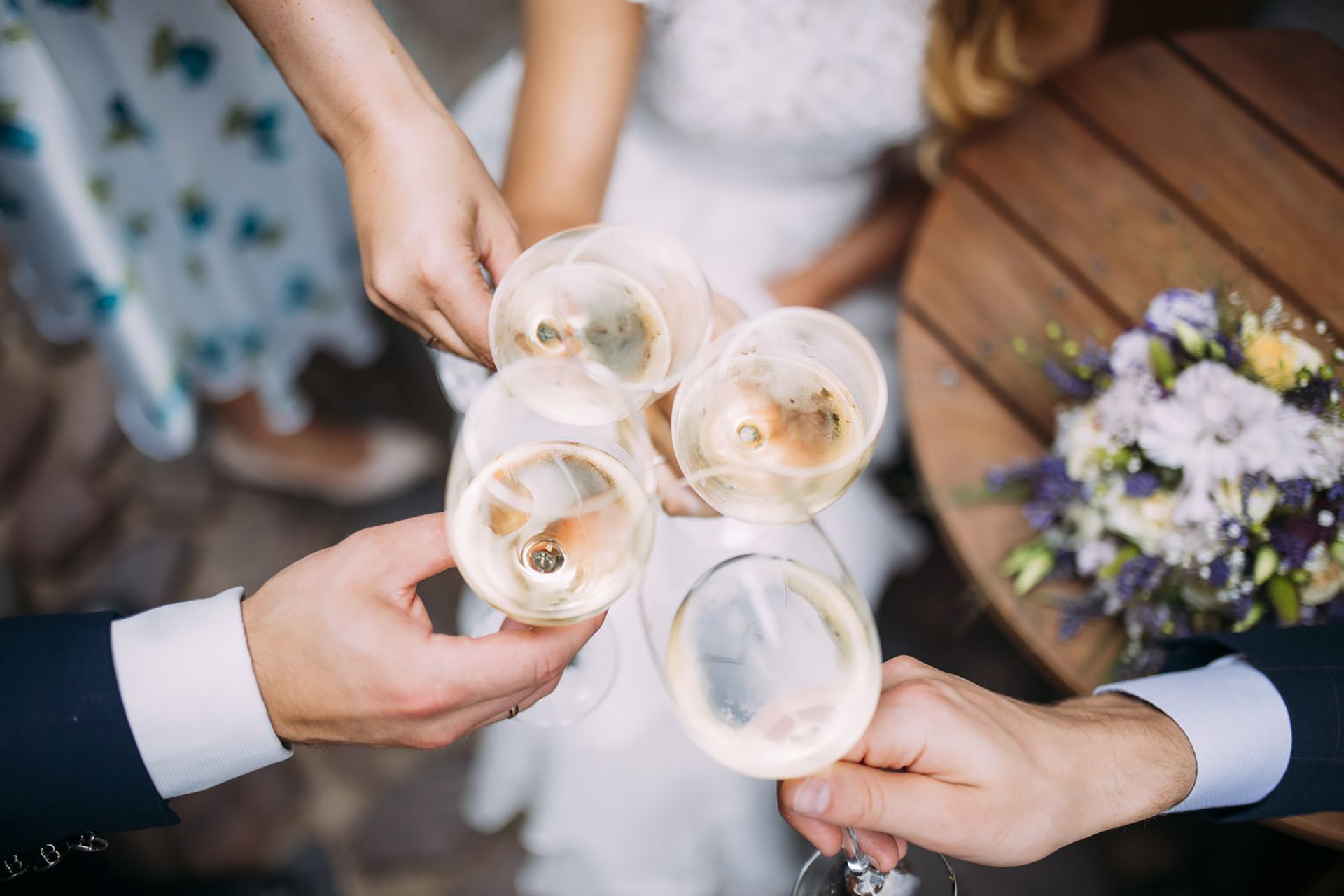 Private Dining venue
We are proud of our catering here, especially our dinner menus and would hope that you choose us to cater for your guests or conference attendees.
We have a choice of three course set dinner menus to choose from. As well as a selection of Entrée menus, like chilli, curry, home-made pie and so on.
First choose your menu from the list below then choose 1 starter, 1 main and one dessert. We will server the same meal to all of your guests.
Should anyone require them, the vegetarian options are set out below the set menus.
---
If you have any queries please get in touch by email: salesor@theoldrectoryhandsworth.co.uk
 

and a member of the team will get back to you as soon as possible.
---
Three Course Dinner Menus
Set Menu A: £26.00 per head
Tomato Soup
or
Melon Cocktail with Coulis
------
Chicken Supreme with a Cream and Mushroom Sauce
or
Gammon and Pineapple
or
Grilled Salmon Steak with a lemon and Dill Sauce
------
Apple Pie and Custard
or
Strawberry Cheese cake
Set Menu B: £27.00 per head
Cream of Vegetable Soup
or
Paté with Crusty Cob
------
Roast Turkey and Trimmings
or
Braised Beef
or
Fisherman's Pie
------
Sticky Toffee pudding
or
Profiteroles and Cream
Set Menu C: £29.00 per head
Minestrone Soup
or
Prawn Cocktail
------
Roast Beef and Yorkshire Pudding
or
Roast Pork and Trimmings
or
Baked Cod Mornay
------
Dutch Apple Crumble and Custard
or
Tiramisu
Set Menu D: £31.00 per head
Fanned Melon
or
Chicken
or
Ham Broth
------
Beef Wellington
or
Salmon en Croute
or
Hunters Chicken Roulade
------
Warm Chocolate Fudge Cake with Cream or Ice Cream
or
New York style Cheese Cake and Cream
"A lovely afternoon tea…"

"We had a lovely afternoon tea to celebrate a close relative's Golden Wedding.
The service and food was very good"